Welcome to Arzo Travels – A Solo Female Travel Blog
I am Arzo, a full-time teacher who loves traveling whenever possible. I am a solo female traveler from Germany (born in Afghanistan but raised in Bremen) but this blog is for anyone who is into traveling and who enjoys new experiences.
Though I love splurging once in a while, here you find realistic guides that are not only about luxury accommodations or Instagram locations.
I want to inspire you to travel and help you plan your trip – this blog is about practical tips, travel itineraries, and packing guides for Europe and beyond.
Though I mostly travel solo, sometimes my dog, a family member, or a friend joins me. Whenever I travel, I have the time of my life! And I want to help you to have similar experiences.
Find out more about travel tips and if you are curious to learn more about me, check out my "About Me" page.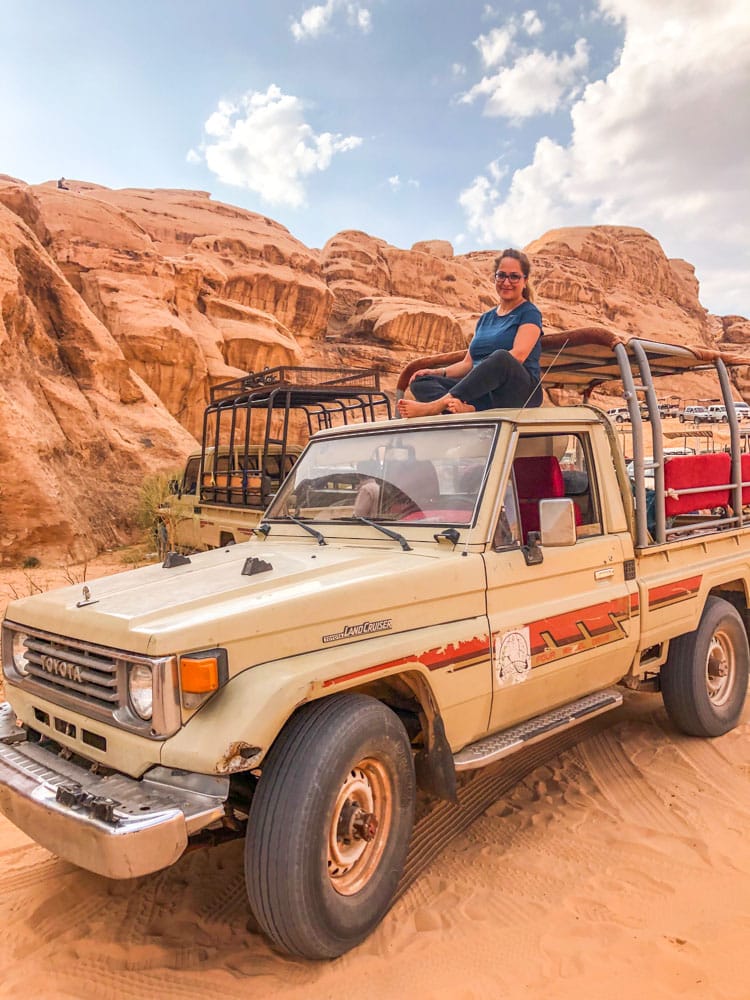 Latest Posts on Arzo Travels
Popular Posts on Arzo Travels
Middle East on Arzo Travels
Road Trips on Arzo Travels