Hi, and Welcome to my Blog Arzo Travels!
Welcome to my "baby" – my blog "Arzo Travels". I am happy you found your way and visit my page among many travel blogs out there.
About Me
I am Arzo, the German solo female travel and lifestyle blogger. Actually, born in Afghanistan and raised in Germany.
What do I do? I am working full-time as a middle-school teacher and traveling and working the rest of the time. Whenever I get the chance to travel – sometimes for a few days, and sometimes for several weeks/months. Most often I travel solo AND I LOVE IT.
Though I often travel solo, I refuse to travel, write, or think from inside a box. I like the way I travel, it is always different and never the same. However, it is always very interesting. This blog is for (female) travelers, who are looking for motivation and inspiration.
You do not have to be rich or sleep in hostels only to be able to discover new places – believe me, I am not rich and my hostel times are definitely over.
Travel – My Addiction and Passion
I am a part-time traveler (and full-time teacher in Germany) and I try my best to discover new places, but I also enjoy visiting places I have already fallen in love with. I spend 50% of my life spending in my comfort zone and 50% happens outside my comfort zone.
I am a big city girl but there is nothing that amazes me more than beautiful scenery. My biggest reward of traveling might be to enjoy great views! And I chase lakes.
Not surprisingly, I can't get enough of traveling. Traveling also allows me to broaden my horizon, and, as I like to share my travel experience, it seemed almost natural to me, to start my blog "Arzo Travels".
This website should encourage people, girls and boys, female and male, to travel and enjoy the beautiful moments in life. This blog is meant as travel inspiration for destinations or hotels – it should encourage you to go out and travel the world. Regardless of your budget and regardless solo traveling or not. Traveling is not about being brave, it is about finding very happy moments among crazy times.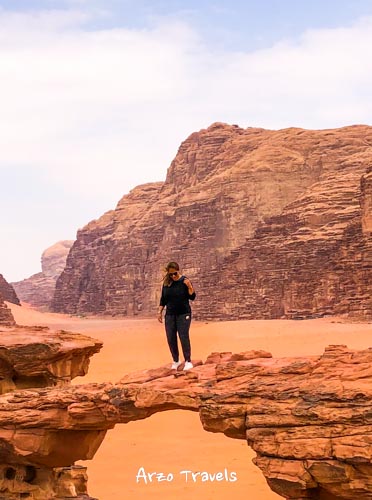 If you are looking for beautiful pictures, travel advice, and recommendations for restaurants, hotels, and stores, you might have found the right blog.
Hope, you will enjoy the blog!
Arzo – your German travel blogger!