Category: New Zealand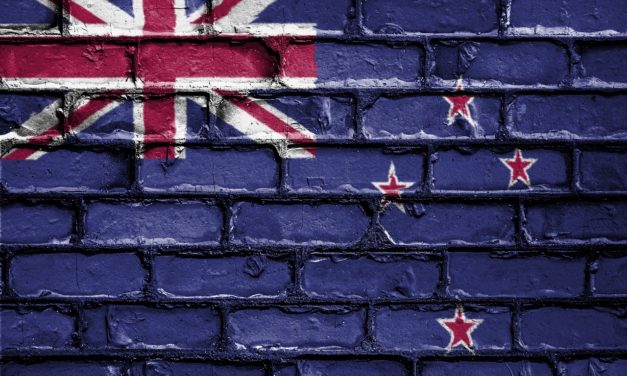 12 Top Things to Do in New Zealand Have you ever wondered what you can do in New Zealand? Compared...
Read More
About Me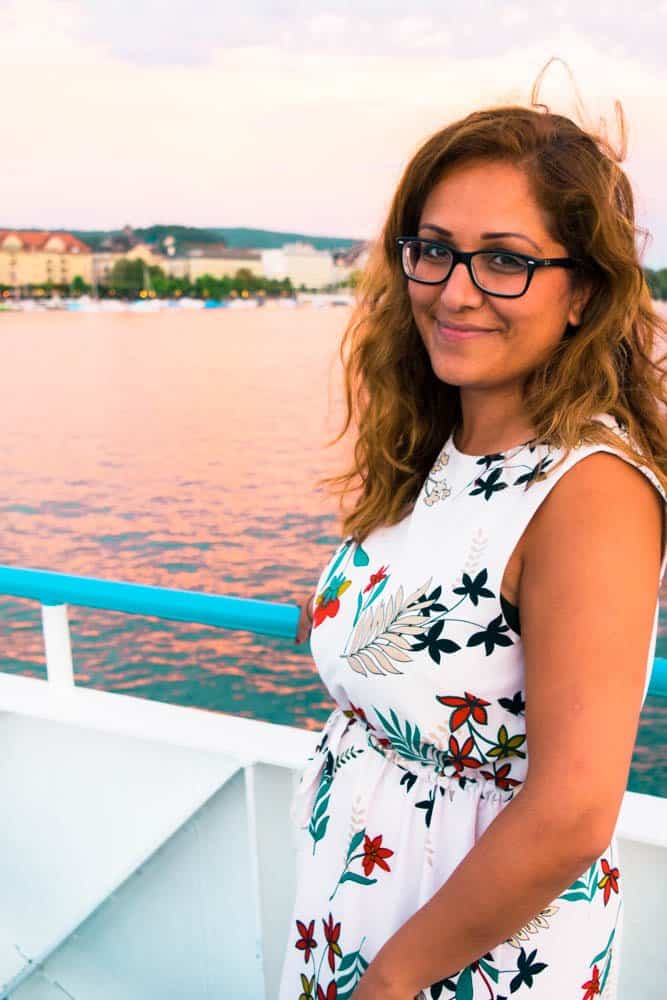 Hi, I am Arzo, the editor of Arzo Travels. I am an Afghan/German blogger based in the most beautiful city: Bremen, Germany. Though I love my hometown, I love traveling and discovering new places - and food, I love veggie food. Before I bore you to death I stop for now and just say "Welcome to my blog" if you are curious to find out about me click on the picture.