Category: New Zealand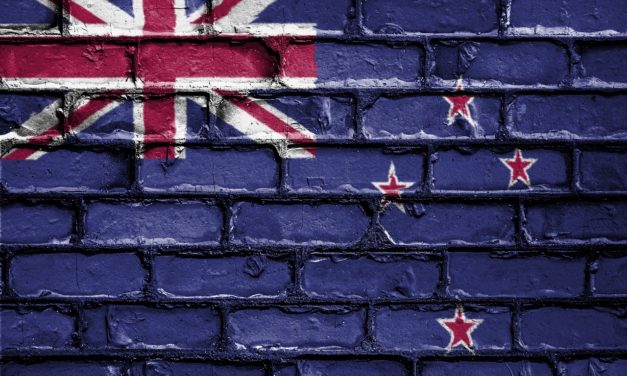 12 Top Things to Do in New Zealand So, if you plan your New Zealand trip and wondering about the...
Read More
Hi, I am Arzo! Welcome to my blog.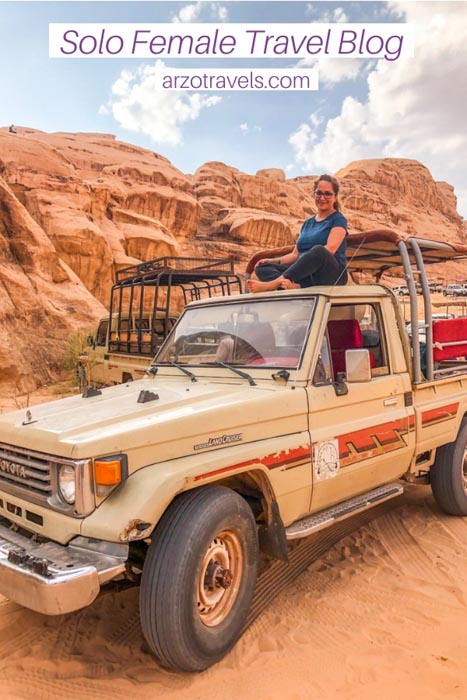 Hi, I am Arzo. I have been running this blog since 2015. I often travel solo, I am a bit crazy, a bit normal, at times confused and spontaneous but my trips turn out fun- even with all the weird things happening in between. Always on the hunt for good vegetarian food and amazing views! Here you will find real travel tips (mostly not sponsored and paid by myself). Between my full-time job as a teacher (class 5-10) I also blog and in between travel the world (sometimes with my little dog).