Category: Thailand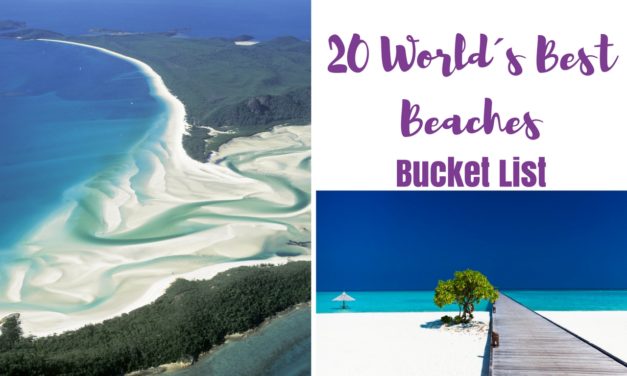 World's Best Beaches – Bucket List We live in a beautiful world – if you still...
Read More
Why Haad Salad is on my Bucket List This post was written by Vicky, a travel blogger at Make Time...
Read More
About Me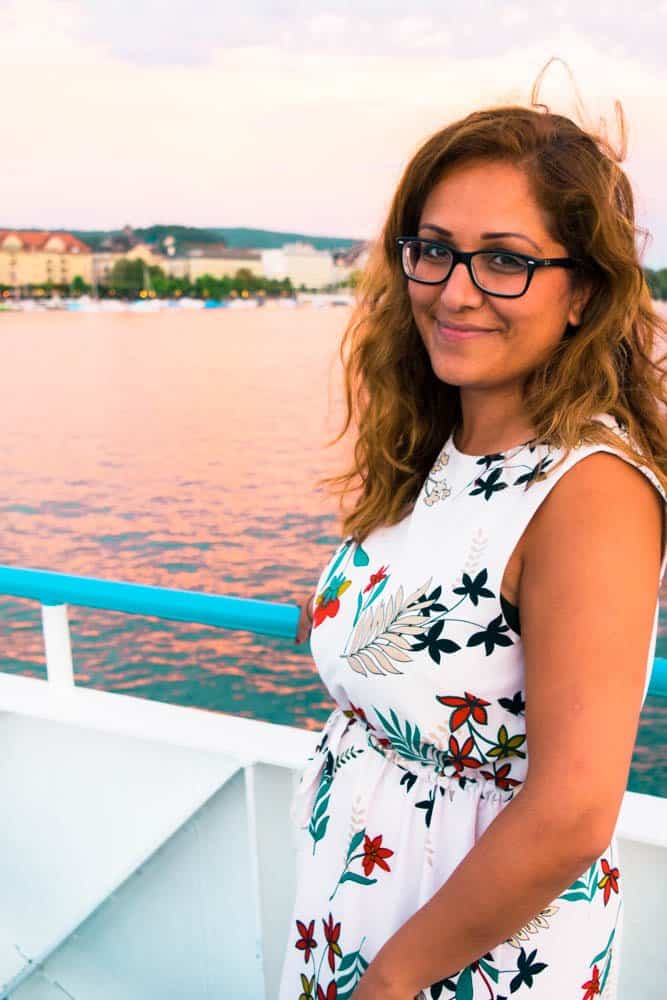 Hi, I am Arzo. The writer and editor of Arzo Travels. Welcome to my page. To find out more about me, click my photo above or email me. Enjoy my posts!
Subscribe