Category: Macau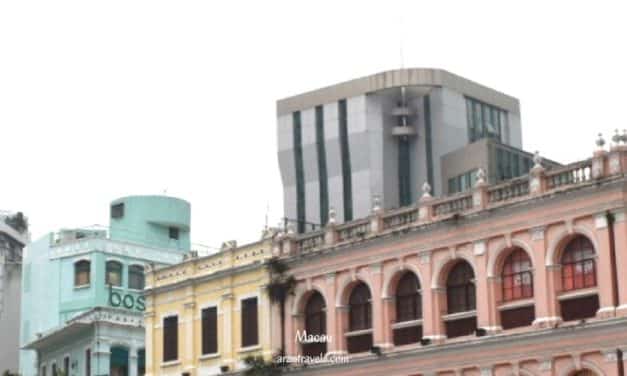 What to Do in Macau in 2 Days Wondering why to visit Macau? Well, there are many reasons to visit:...
Read More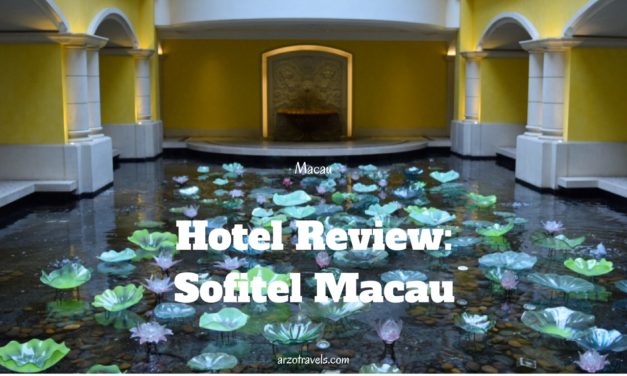 Hotel Review: Sofitel Macau Location of Sofitel Macau at Ponte 16 When I visited Macau, I stayed...
Read More
About Me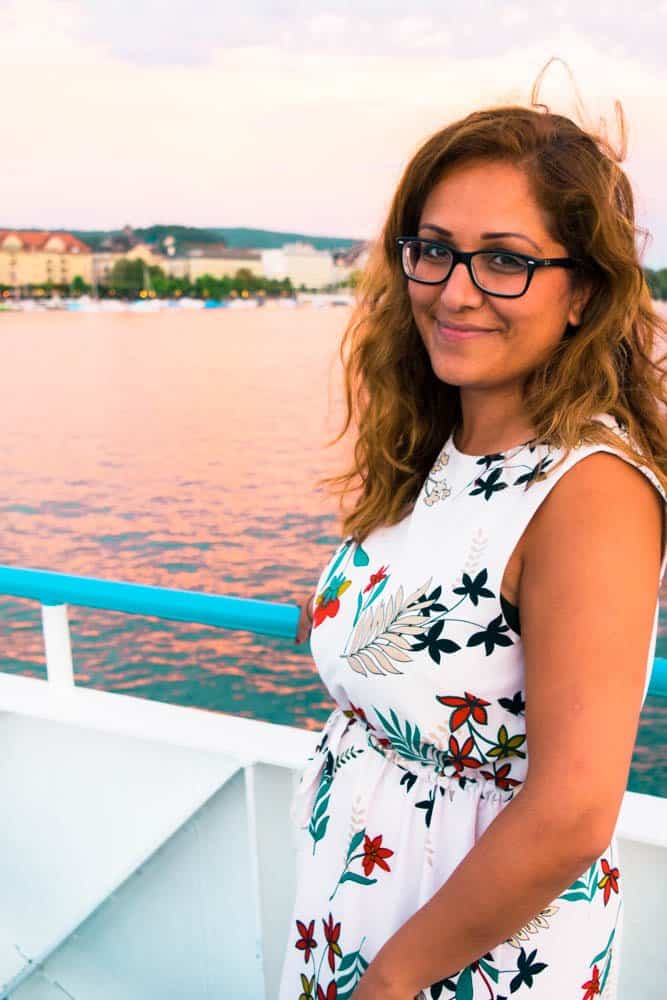 Hi, I am Arzo. The writer and editor of Arzo Travels. Welcome to my page. To find out more about me, click my photo above or email me. Enjoy my posts!
Subscribe