Category: Indonesia (Bali)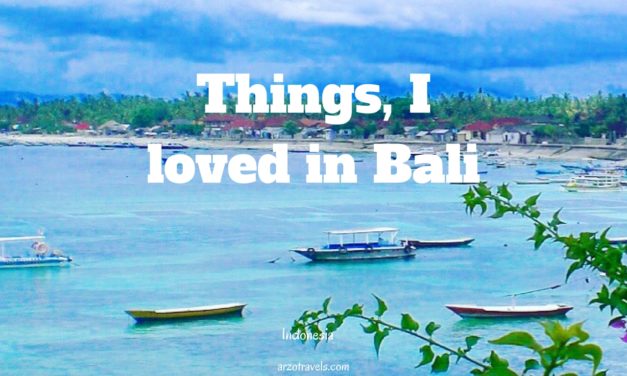 9 Reasons to Visit Bali In my previous post, I named 5 reasons not to visit Bali. Though Bali...
Read More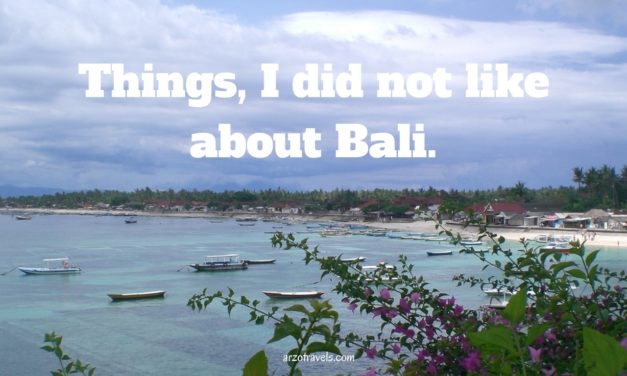 5 Reasons not to Visit Bali First of all, I´d like to say that I am an Asia fan. Actually, I like...
Read More
About Me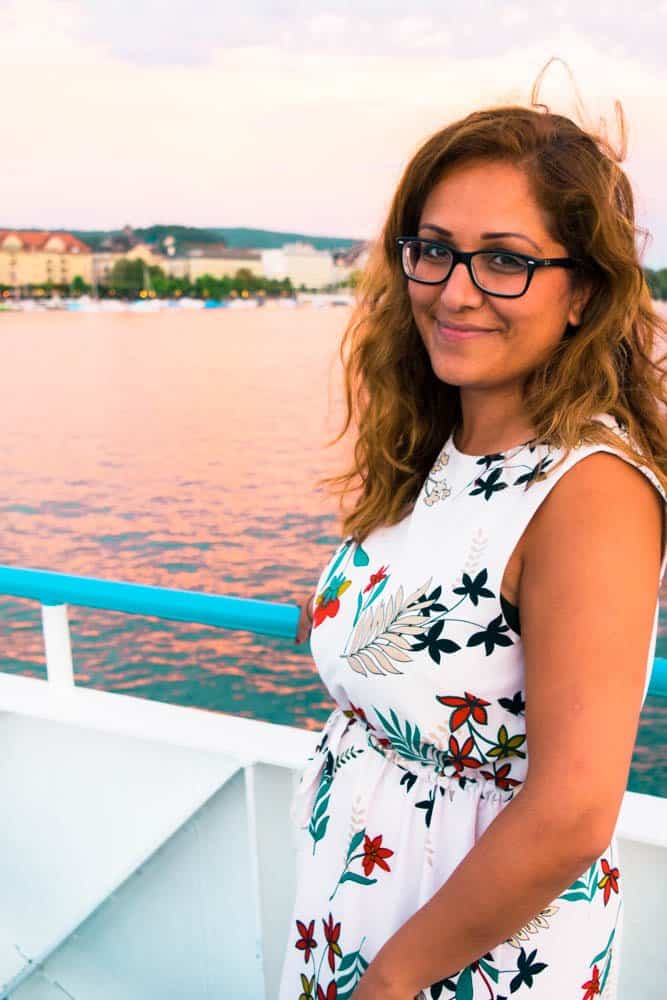 Hi, I am Arzo. The writer and editor of Arzo Travels. Welcome to my page. To find out more about me, click my photo above or email me. Enjoy my posts!
Subscribe